A comfortable, well-fitting bra is essential if you want to avoid health problems and look your best. Poorly fitting bras are notorious for causing back problems, skin irritation, poor posture, deep ridges in the skin and visible lines and bulges under clothing, so finding the right comfortable bra for your body should be a priority.
But what should you look for? Read on to discover the top tips for finding the most comfortable bra.
Choose comfortable fabric
One of the easiest tips is to choose a bra made from a comfortable fabric, especially if you plan on wearing that bra in casual, everyday settings. Lacy and beautifully detailed bras are fantastic for special occasions or when you want an extra boost of confidence. Still, for everyday wear, it's best to stick with natural, breathable fabrics with no details that could potentially cause skin irritation.
You should definitely consider cotton bras if you are looking for a more comfortable fabric. This soft, breathable material gives you the support you need without digging into your skin or causing chafing. Cotton t-shirt bras and full-coverage bras are examples of must-have everyday bras.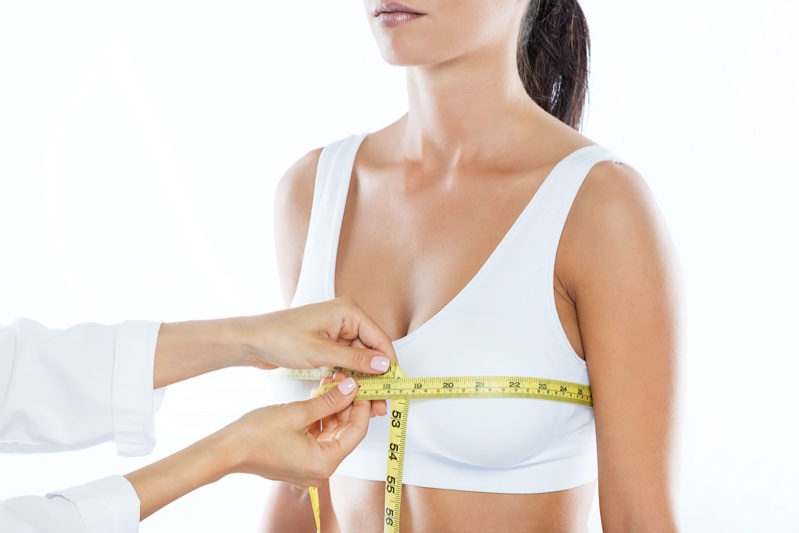 Get a professional bra fitting
The most important factor when looking for a comfortable bra is its size. If you're not the right size, your bra will never be truly comfortable or right for your body, no matter how soft the fabric or how comfortable and supportive the design.
A well-fitting bra should never dig into your breasts or shoulders, require constant adjustment, arch in the back, have gaps in the cup tops, fall down, cause neck, shoulder or back pain, chafe against your skin, or have wrinkled cups. Before you buy a new bra, you should always measure yourself to get the right size, as this can help you avoid the above problems.
This involves measuring around your chest just below your breasts, which will give you your band size in inches and also around the fullest part of your breasts (usually around the nipple). To get your cup size you need to subtract your underbust measurement from your bust measurement and use a conversion chart.
For best results, consider getting a professional bra fitting. The professional can ensure measurements are accurate, which can be difficult if you're trying to measure yourself.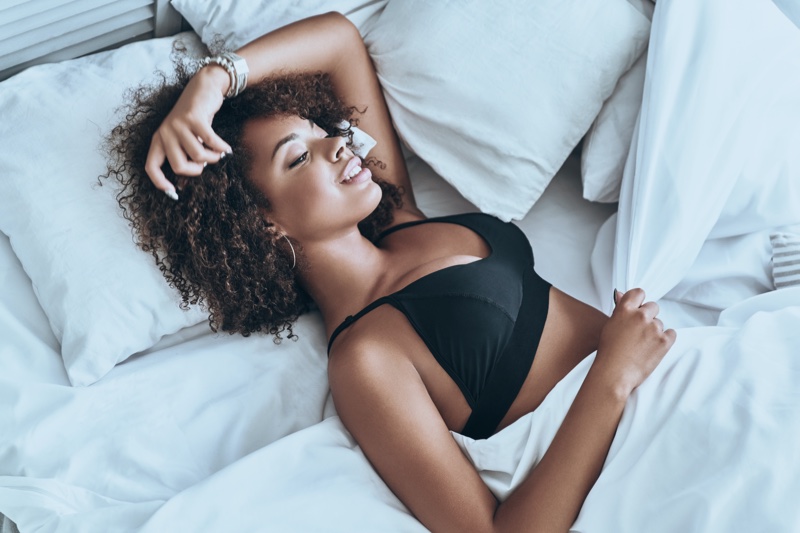 Choose the right support level
Different bra styles offer different levels of support. The amount of support you need depends on both your breast size and personal preference.
In general, women with larger breasts need more supportive bras, such as B. full-coverage bras and underwired bras. Women with smaller bust sizes may prefer a less supportive bra, like an underwired bra or bralette, but underwired bras, push-up bras, and padded bras can offer more support and lift.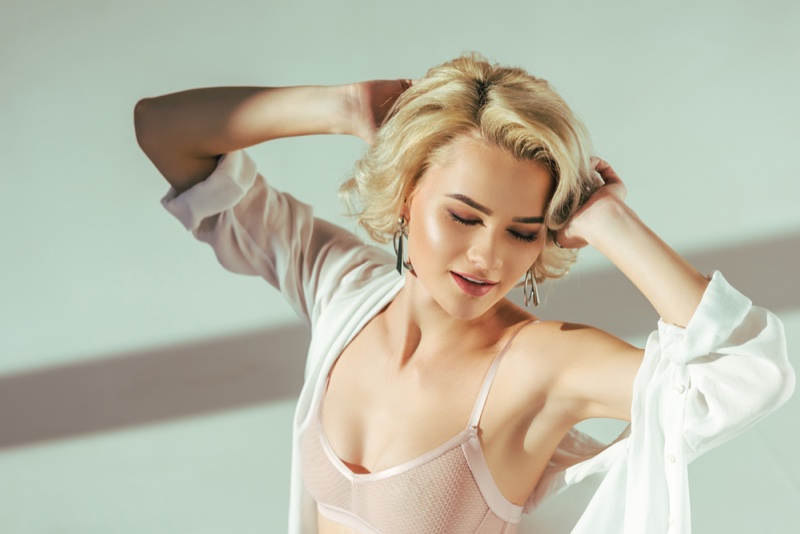 Find your favorite comfortable bra styles
Finally, to find the most comfortable bra for you, you need to consider which styles you find most flattering and easiest to wear. This will be different for everyone, so make sure you try a variety of designs to see what works best for you.
Follow and Subscribe to Our YouTube, Instagram and Twitter – Twitter, Youtube and Instagram.

News & Image Credit – Click Here



Latest posts by TOI News TOI.News
(see all)